Thinking about preparing to return to work, university or school after a great summer break? To help you on your way we encourage you to make a difference and be kind to your environment and think eco-friendly. At Nuts About Health we have a great range of products to get you started or to continue your journey in making a change.
Let's think about reducing your plastic this year for lunches. Pack your own lunch and you will not only save money but using these plastic free items you drastically cut down on your plastic use.
Stainless Steel Lunch Boxes are great for sandwiches, snacks and fruit.
Sustomi Lunch Bags – a great alternative to plastic lunch boxes.
Ever Eco Bamboo Cutlery – an alternative to single use plastic cutlery while at work and school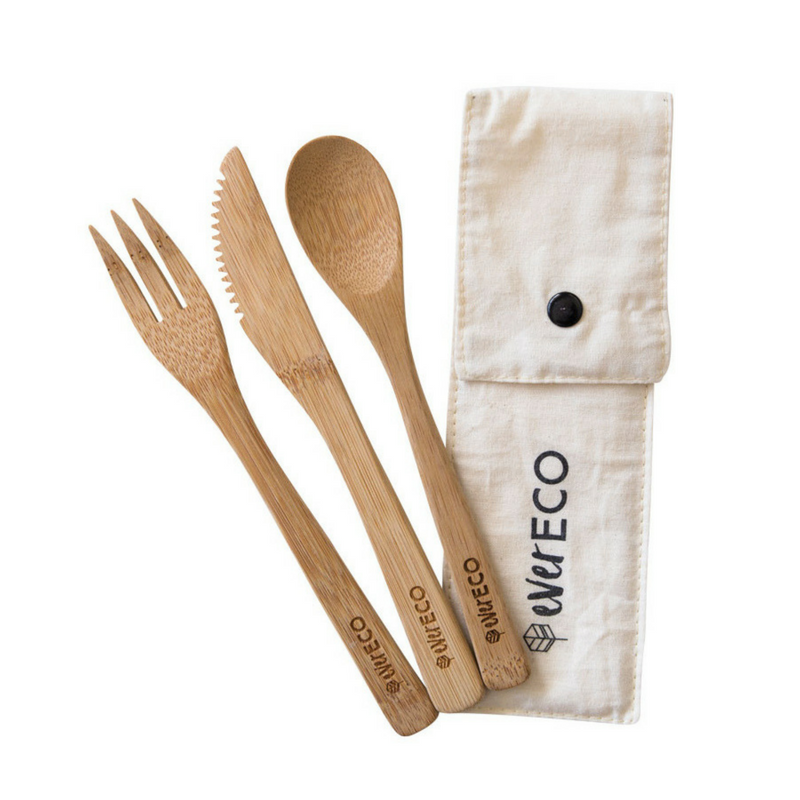 Glass Keep Cups – barista standard reusable coffee cup available in a range of colours
Cheeki Stainless Steel Reusable Drink Bottles – available in a variety of sizes, colours and insulation
Beeswax wraps – locally created. So easy to make yourself with this great kit or buy ready to use
Let's focus on our health and the environment in 2019 and beyond. Shop at Nuts About Health, online or in store.